Step 01 Login to Ludo, select your profile image and click on "Settings" button.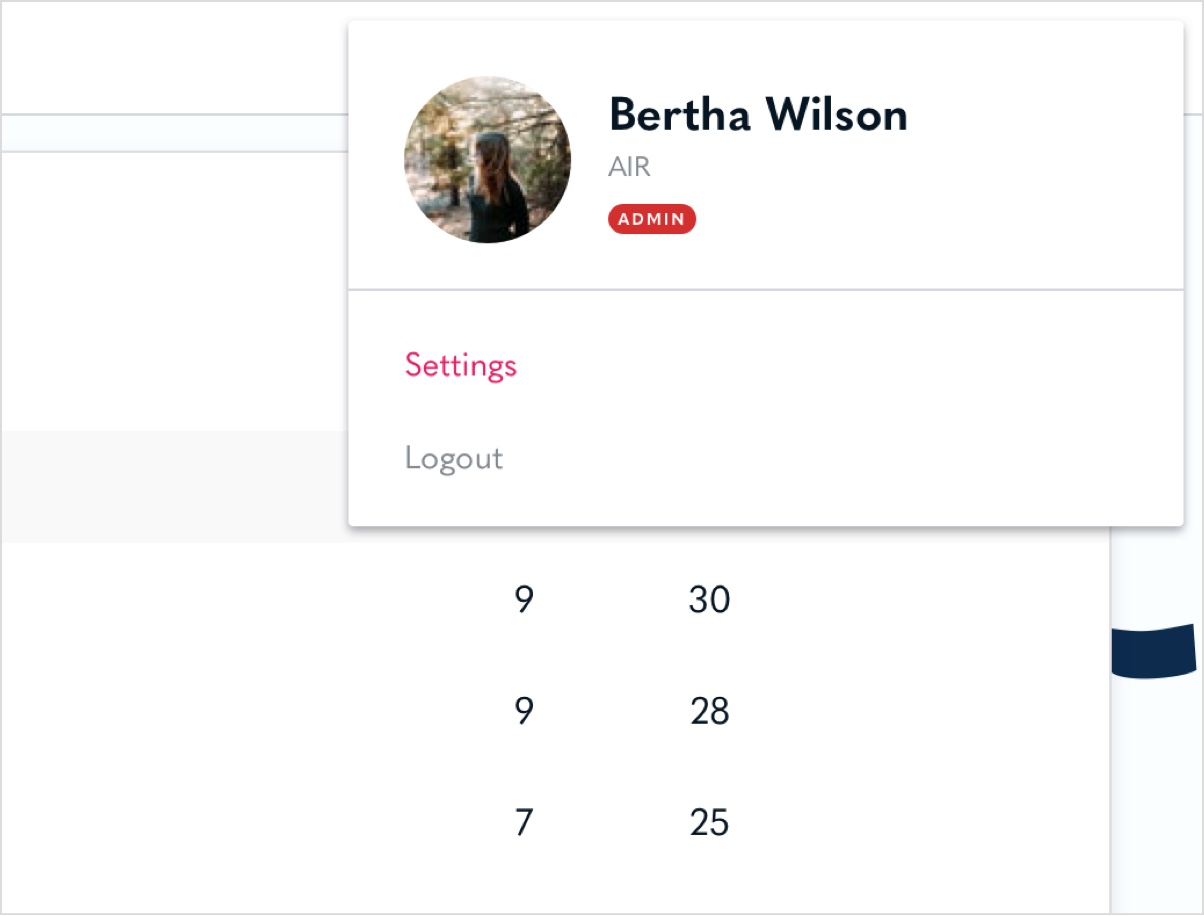 Step 02 Click the "Connect to Slack" button.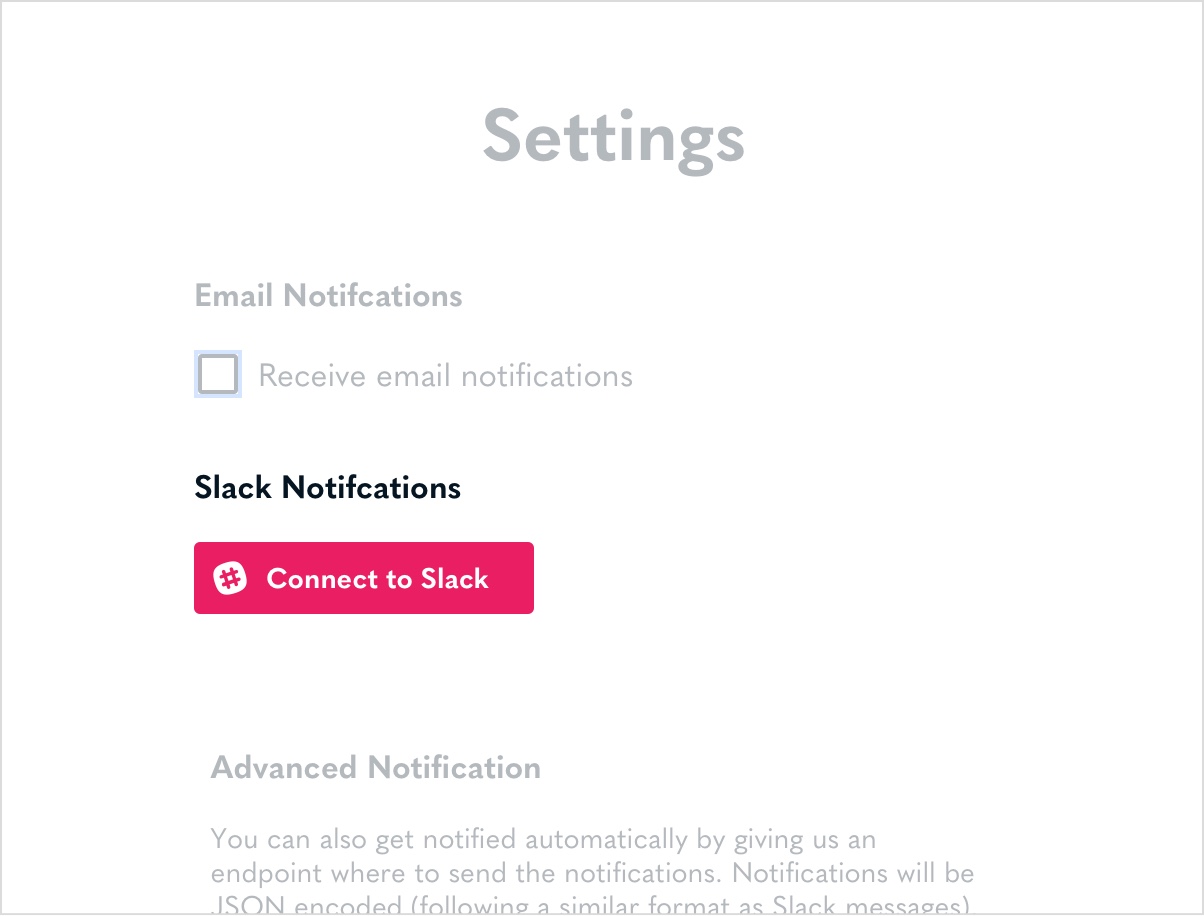 Step 03 Be sure to select @slackbot, so only you see your own role and answers.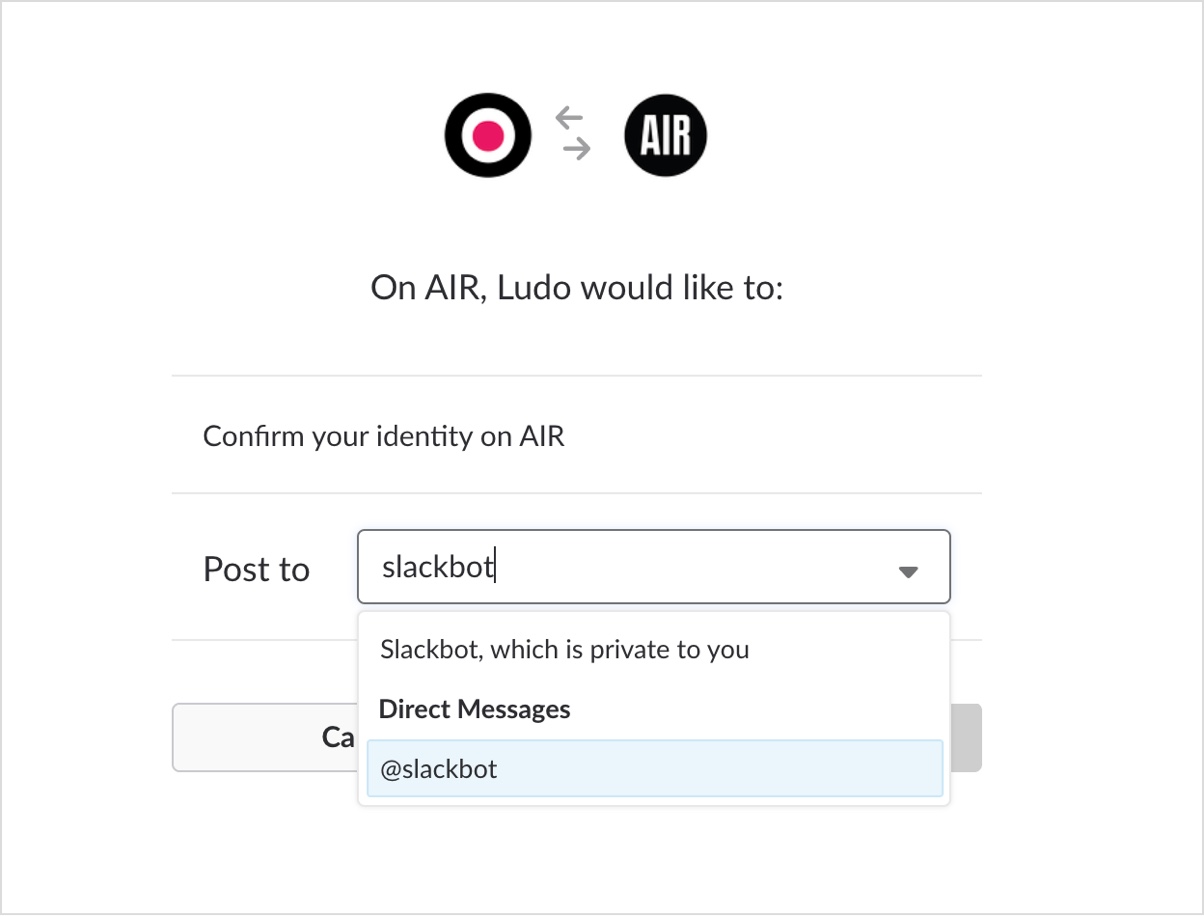 What can I do with Ludo's slack notifications? You'll be able access the game you are current playing, as well as the "how to play" pages directly from slack!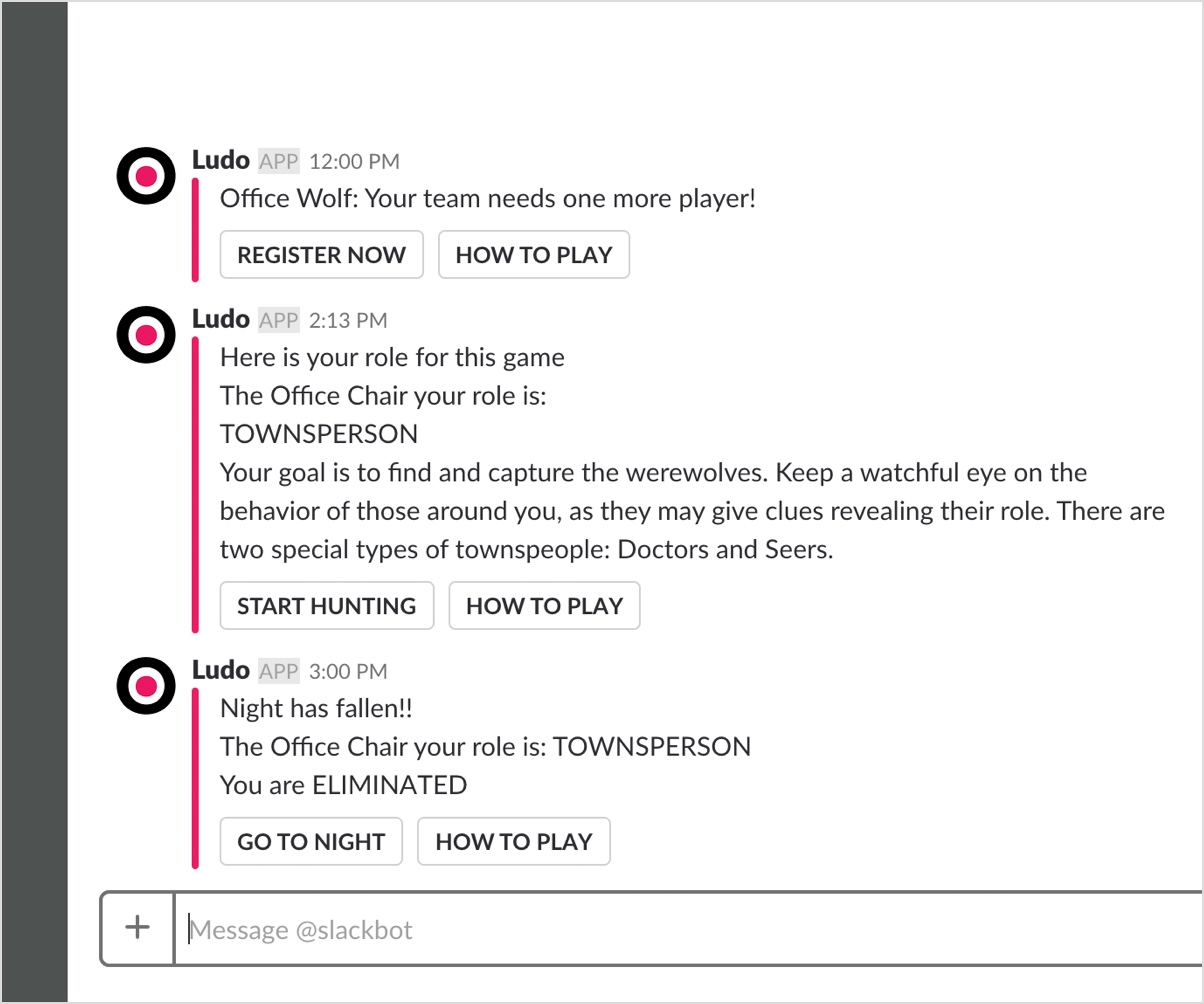 Have more questions? Contact us at
ludo@ludo.team
and we'll be there to help!